Kayaking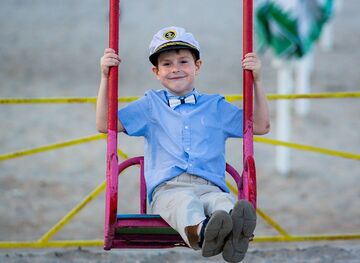 PLAYGROUND
Сhildren's play ground with swings and a slide is located directly on the sand next to the hotel. Our young guests enjoy playing the playground under the cupervision of nurses.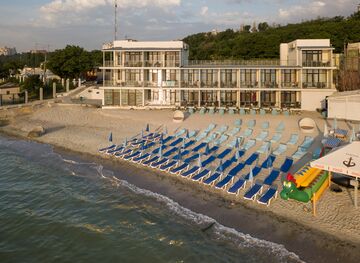 BEACH
The beachfront with sunbeds located around the corner from the hotel and restaurant. The beach towels, umbrellas and sunbeds are free for the hotel guests.Also we have a shower on the beach. Welcome to the bright and warm summer!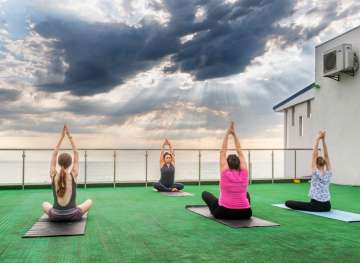 YOGA
We care not only about the comfort of our guests, but also about their health. In the warm season, on the summer terrace of the hotel, a professional yoga trainer conducts classes for hotel guests completely free.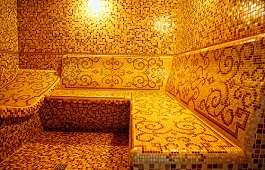 RELAXING HAMMAM
Design-hotel Skopeli offers: Hammam and hot tub on the ground floor of the hotel with sea view and access to the sea! Slippers, towels - we provide. The maximum number of guests is 5.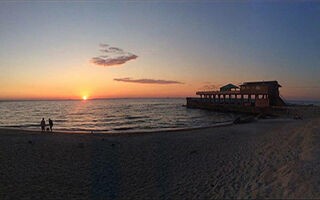 PHOTO SHOOTS
We offer an exclusive opportunity for you - photo shoot in our design hotel! We will help you choose a room whose design will impress you and the photos will be exceptional!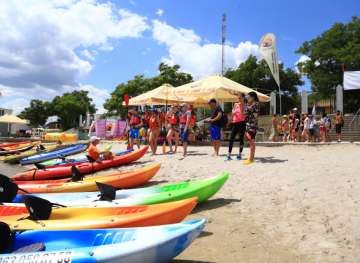 CAYACKING
There is a wonderful opportunity to meet the dawn on the kayak right in the sea! These are amazing, incomparable impressions! Or take part in other interesting kayak excursions.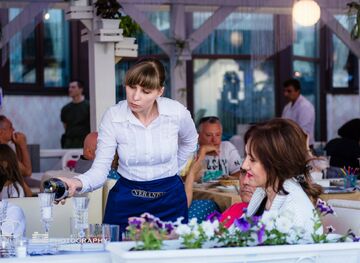 RESTAURANT
Guests of the restaurant "Veranda" offer culinary traditions of European and Odessa cuisine - delicious meat, poultry on tandoor and mangal, as well as specialties from fish and seafood of the freshest catch.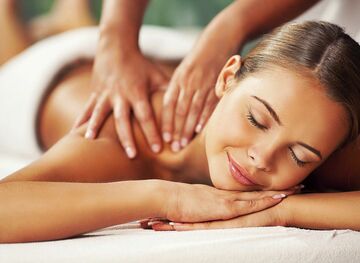 Massage
Massage will help you to improve your health, improve the condition of the skin, relieve tension and bring the body into a harmonious state. Please note that the massage therapist comes to a convenient time for you!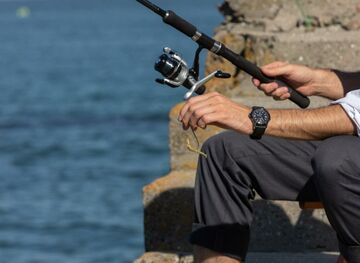 Fishing
You can use the fishing tackle rental service and try your luck fishing from the pier next to the hotel! After all, fishing is a pleasure! Just imagine: silence, sea and you with a fishing rod.