ODESSA SAVIOR TRANSFIGURATION CATHEDRAL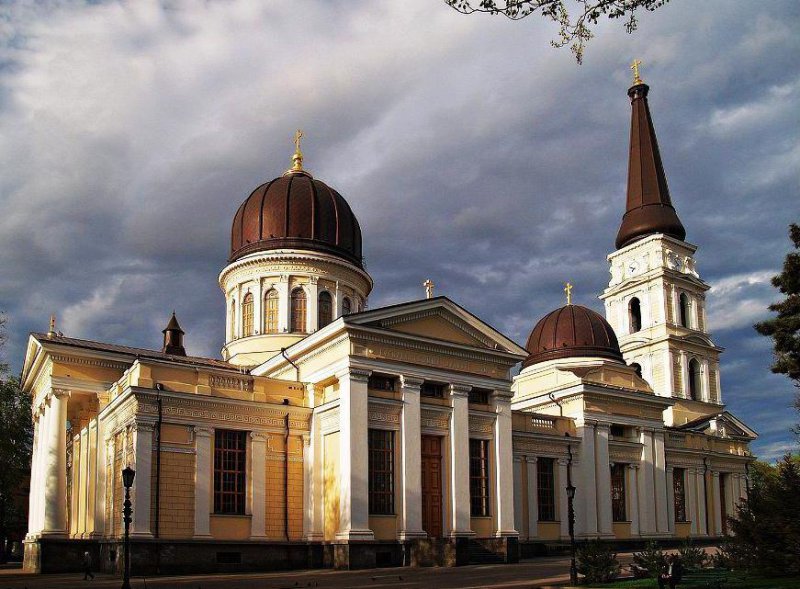 Odessa Savior Transfiguration Cathedral - a large Orthodox church in Odessa, the foundation was in 1794, which was consecrated in 1808, was later destroyed in 1936. After the rise in the same place in the early 2000s.
The cathedral does not have a simple history and is covered in secrets. In 1996, the foundations were found in archaeological excavations and the restoration of the donations of the Odessites began after the destruction in 1936, during the communist struggle against religion.
Today the Transfiguration Cathedral again stands in its former place, as if the destruction of 1936 was not at all. His incredible beauty and grandeur again delight Odessa citizens and visitors. Cathedral Square regained its attraction, and Odessa is a spiritual and preserving symbol of the city.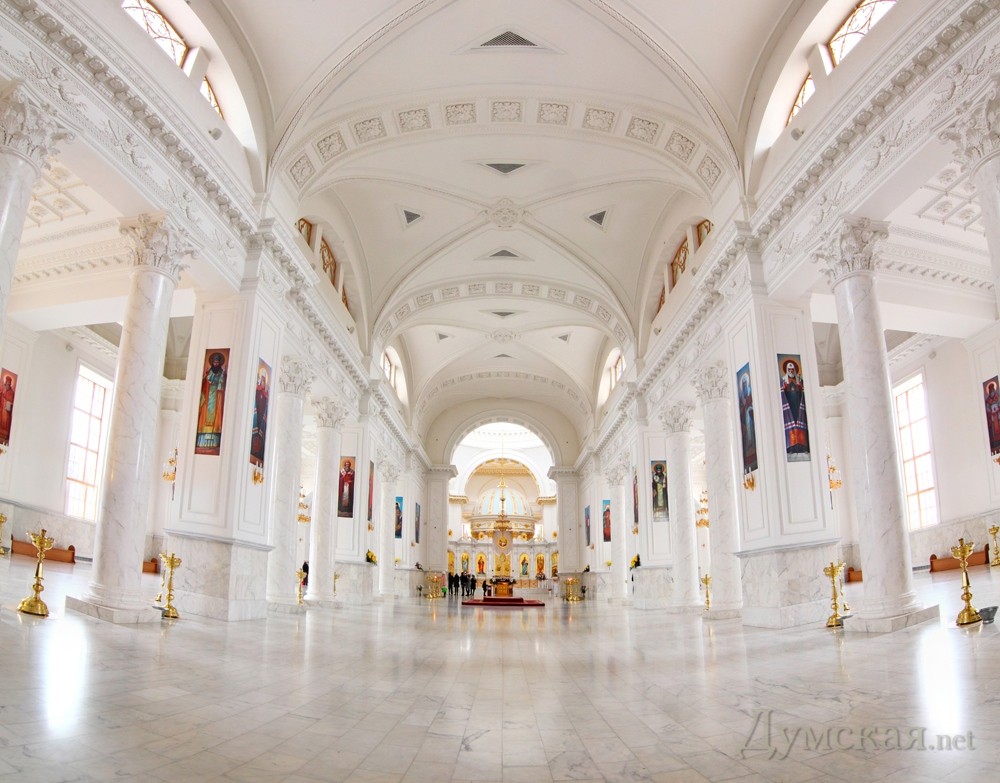 Until now, neither Odessa nor European scientists can answer the question: why is there no groundwater and groundwater in the Cathedral Square, within the foundations of the cathedral Transfiguration Cathedral? This is in spite of the fact that there are ground waters outside the basement, just like in the whole city center ...
The shrines of the Cathedral:
The Copper Cross, cast from old coins, which Russian soldiers abandoned, leaving for the Crimean War in 1854
The relics of St. Innocent (Borisov).
The list of the miraculous icon of the Mother of God named Kasperovskaya.
The list of the miraculous icon of the Mother of God called the Iberian.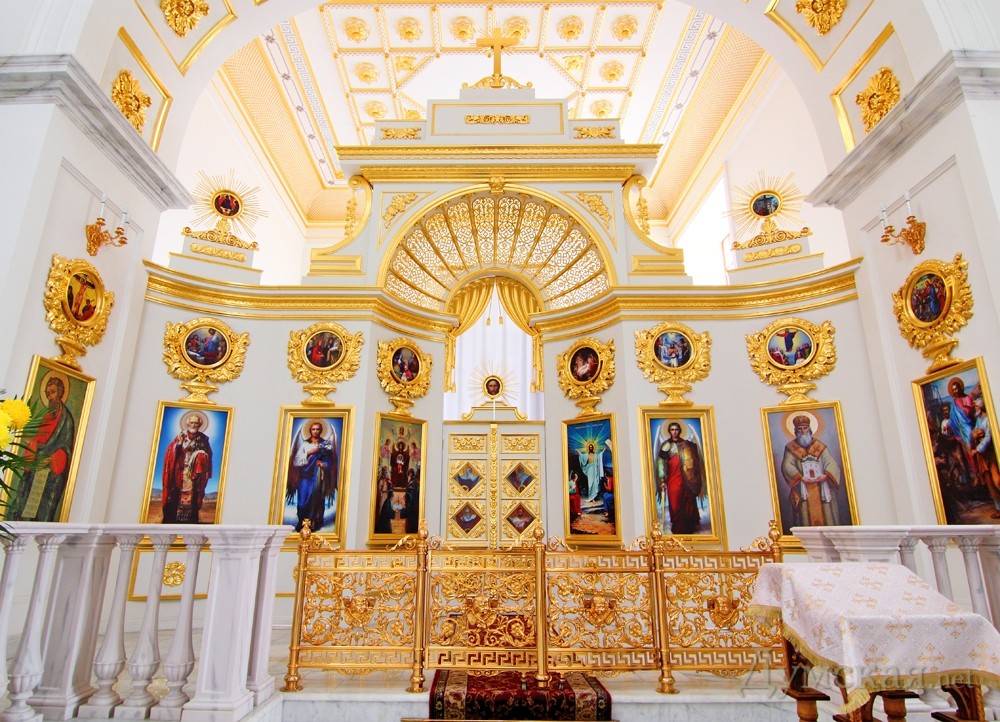 Also from February 2 from Greece from the holy Mount Athos, the relics of the holy Great Martyr and the physician Panteleimon arrived. The main artifact in the Christian world, which first left his native Greece and traveled to Ukraine.
Odessa Spaso-Preobrazhensky Cathedral is the property of the whole country, an outstanding monument of Ukrainian architecture. The interior, which is made in the canonical style, combines Orthodox painting, ornaments of the times of Kievan Rus and Byzantium.
Do not lose the opportunity to visit one of the most spiritual and beautiful sights of Odessa, and you will certainly be surprised by what you saw, and your inner world will become even richer and deeper.