Winter wanderings in Odessa
Winter holidays in Odessa: what to do at the resort the hotel "Skopeli" recommends
Holidays in winter do not have to be carried out only in the ski resorts of your home country. There is also an alternative - by the sea! Yes, that's right - by the sea! In winter, prices for accommodation in Odessa hotels are more loyal, and promotions and special offers give guests a pleasant opportunity to get a night for free or any other holiday discounts.
The Skopeli Design Hotel is no exception. Our guests have long appreciated our comfort and warmth, despite the weather outside the window.
---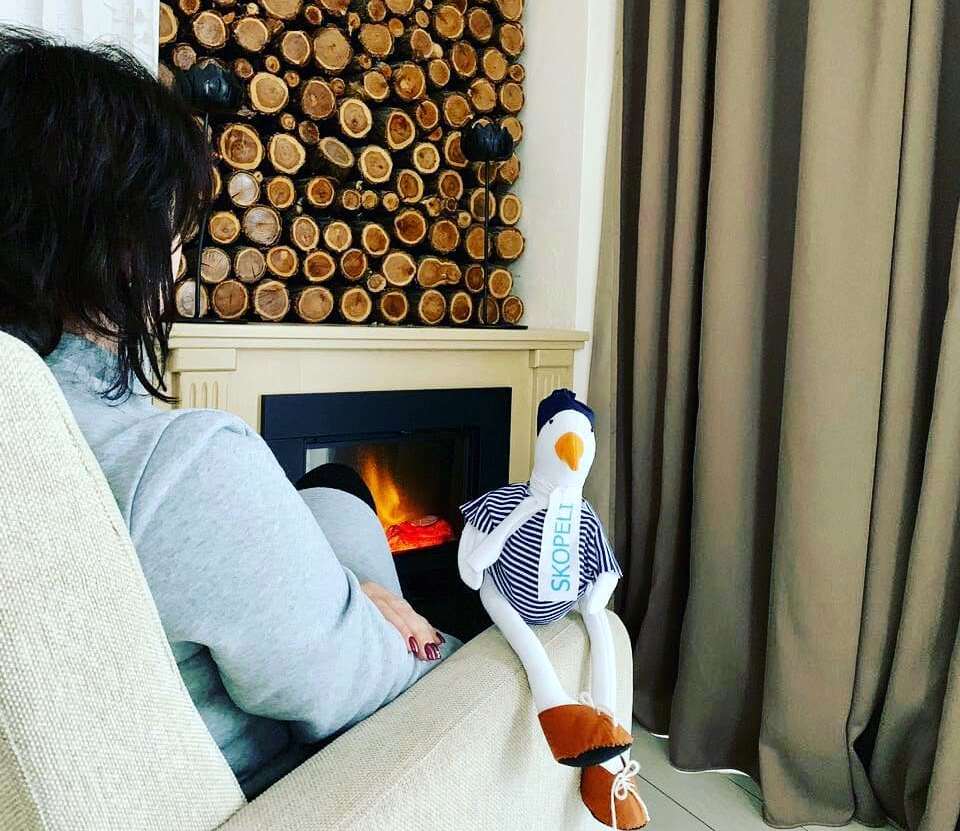 ---
All hotel rooms have balconies and stunning sea views. And most importantly, in the cold season it is very warm in them, because each room has warm floors, which allows you not even to close the windows of the room at night and wake up to the sound of the waves. Because we care about the comfort of our guests, so that they feel the comfort of their home in modern rooms with designer interiors.
---
What does the Skopeli design hotel offer for a winter holiday by the sea?
---
Comfortable accommodation in rooms with sea views and warm floors;
Cozy restaurant with sea views and delicious breakfasts (and not only breakfasts);
Feeding seagulls from the balcony of the room;
Hammam service with hot tub and access to the sea;
Massage services (by appointment).
---
Celebrate the New Year in Odessa - the best choice design hotel "Skopeli"
---
To have fun on New Year's Eve, many go to their relatives, while others rent apartments or houses. Real New Year in Odessa is a comfortable hotel with a range of opportunities to relax and unwind. The most luxurious option is to celebrate the arrival of the New Year by the sea at the Skopeli Hotel.
We fill the hotel with a festive atmosphere, and small live Christmas trees are installed in the rooms, so that the aroma of pine needles also affects the festive mood of the guests. After all, the smell of fresh needles and a Christmas tree is like returning to childhood, where you look forward to magic and gifts!
On holidays, our Veranda restaurant always holds events for every taste. On New Year's Day organizes a celebration program, always fun, delicious, with fireworks and lottery by the sea.
---
On New Year's Eve you will be guaranteed:
funny contests, quizzes;
unrestrained games and dances;
pleasant surprises and gifts;
favorite undying music.
---
Prizes can be different, for example, a certificate for hotel accommodation, several certificates for visiting a hammam at a hotel, as well as certificates for visiting the restaurant itself. And on the morning of January 1, we traditionally cook fish soup or shurpa on the beach and relax by the sea!
For the Christmas holidays, we hold themed workshops for our youngest guests, for example, making Christmas wreaths.
---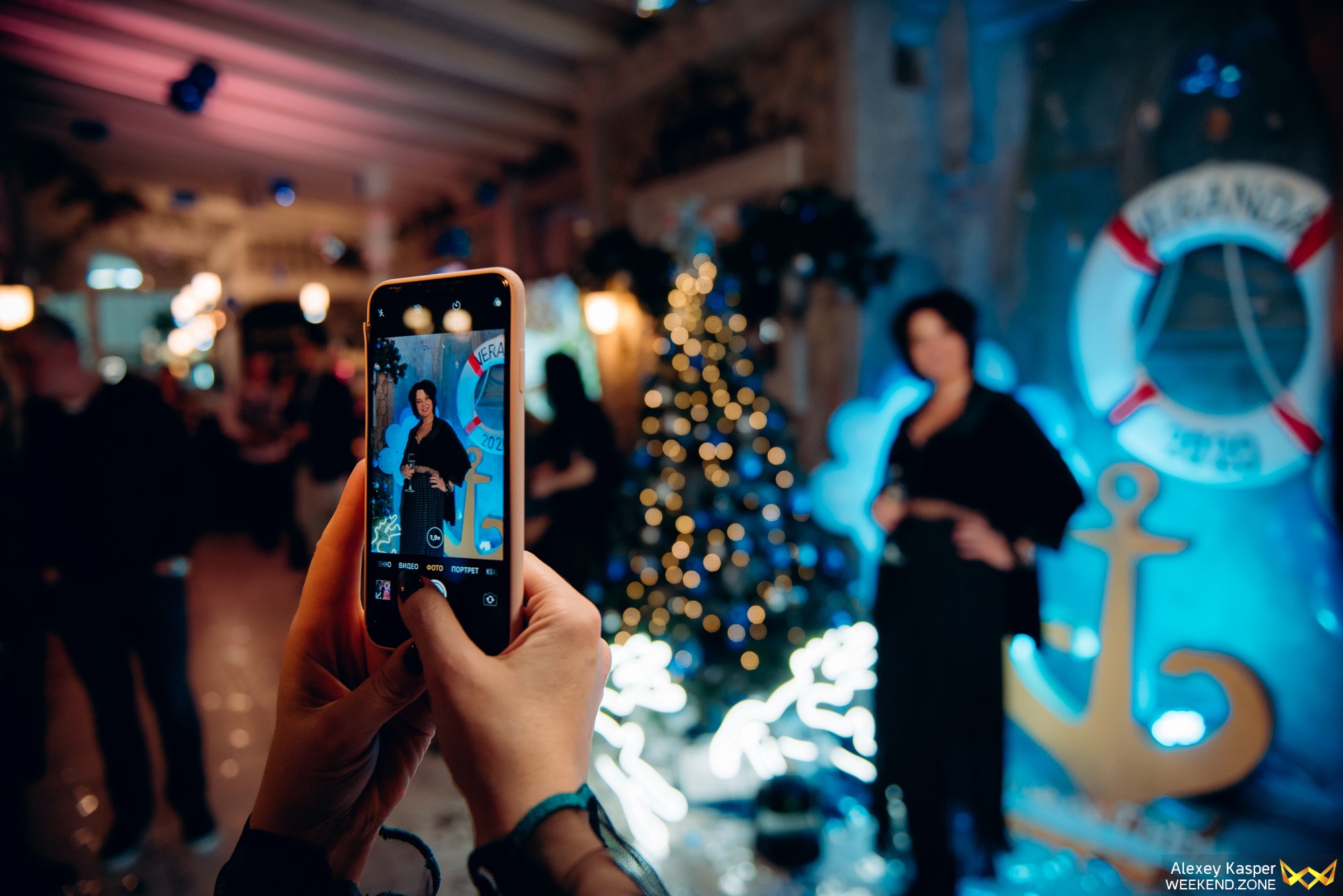 ---
A pleasant and unforgettable stay awaits you at the Skopeli Hotel in winter! We always try to make small gifts for the New Year holidays to all hotel guests.
You can book a room on the website or by calling the specified phone number. +38 (063) 507 39 39
Rooms list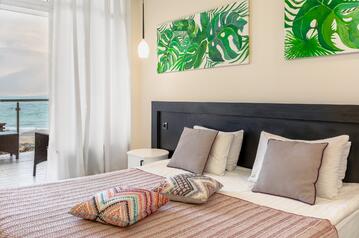 Comfortable room of 16-18 square meters with sea view and balcony. The individual design of each room. Located on the 1st and 2nd floor. Number of rooms "Standard" - 6 rooms.
Book Now
2900 uah

/

night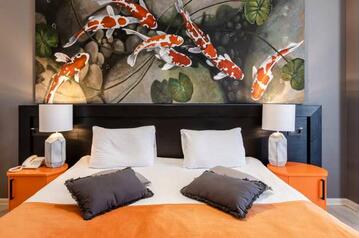 Comfortable room area of 16-18 sq m, with sea view and balcony. The individual design of each room. Located on the 1st and 2nd floor. Number of rooms category "Superior" - 8 rooms.
Book Now
3450 uah

/

night
Every year, winters in Odessa are getting warmer and less snowy. Walking along the sea, feeding noisy seagulls, or wrapping your legs in a blanket, reading a book with a glass of your favorite wine or mulled wine and listening to the sea will be a pleasure for you! And in January or February, the sea freezes, storms do their job, covering the piers and the coast with waves, the frost grabs this natural beauty and you can walk along the frozen sea right up to the breakwaters, take pictures against the background of bizarre frozen sea figures.
---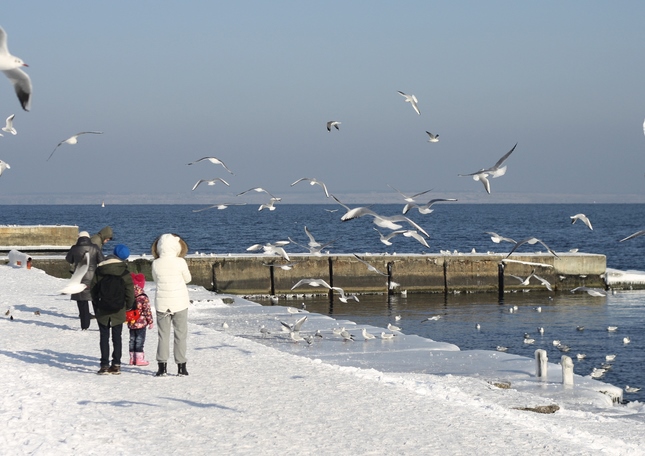 ---
And if you want to enjoy the sea in full, we recommend walking by the sea and feeding seagulls on the beach (for the guests of the Skopeli hotel, food is provided at the reception for free), which will definitely fill your day with joy!
Of course, in addition to walking along the sea coast, in winter Odessa has where to walk and what to visit.
---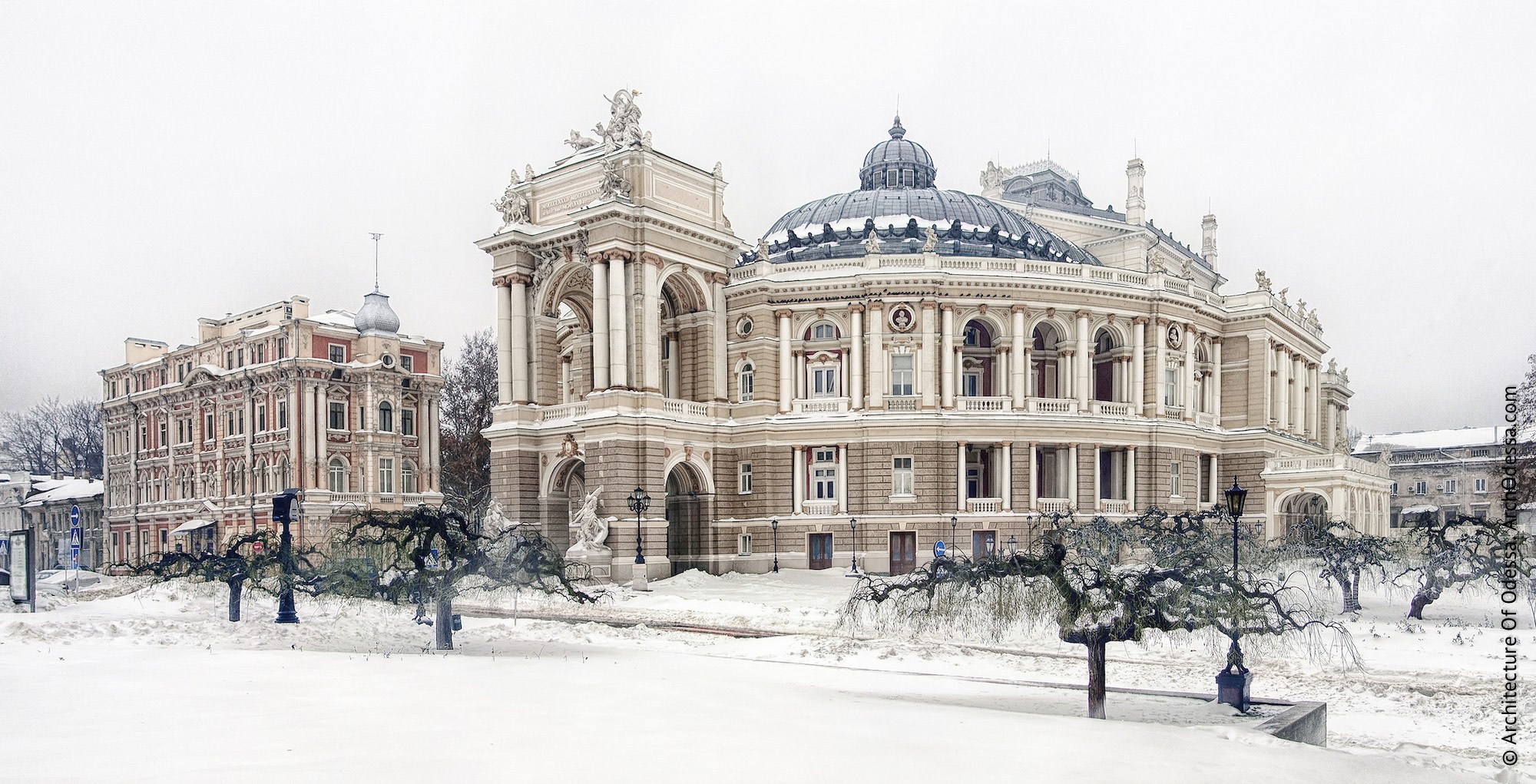 ---
For connoisseurs of theatrical art, welcome to the famous Odessa Opera House. You can buy tickets for opera, ballet or opera at the theater box office. Their cost varies from 40 to 300 uah.
Many museums of the city also host guests. For example, the Museum of Interesting Science will be useful for both children and adults. In the art museum, in addition to the exhibition of paintings, there is a fascinating excursion to the underground grotto under the museum.
---
We recommend that you visit:
Odessa State Literary Museum
Odessa Museum of Western and Eastern Art
Odessa Art Museum
Modern Art Museum
Odessa Archaeological Museum
Paleontological Museum
Odessa Museum of History and Local Lore
Wax Museum "At Baba Ooty"
Museum of Interesting Science
Odessa Film Museum
Smuggling Museum
Museum "Secrets of underground Odessa"
Museum of "Cognac Art" Shustov
On Lanzheron beach there is a dolphinarium and a small oceanarium, a visit to which will leave you only the most vivid impressions! A visit to the small winter petting zoo "Makki-Pakki" will be no less interesting. Ticket prices range from 110-130 UAH.
Believe me, a lot of emotions are guaranteed to you!
---
How and where to relax in Odessa for the New Year and Christmas?
---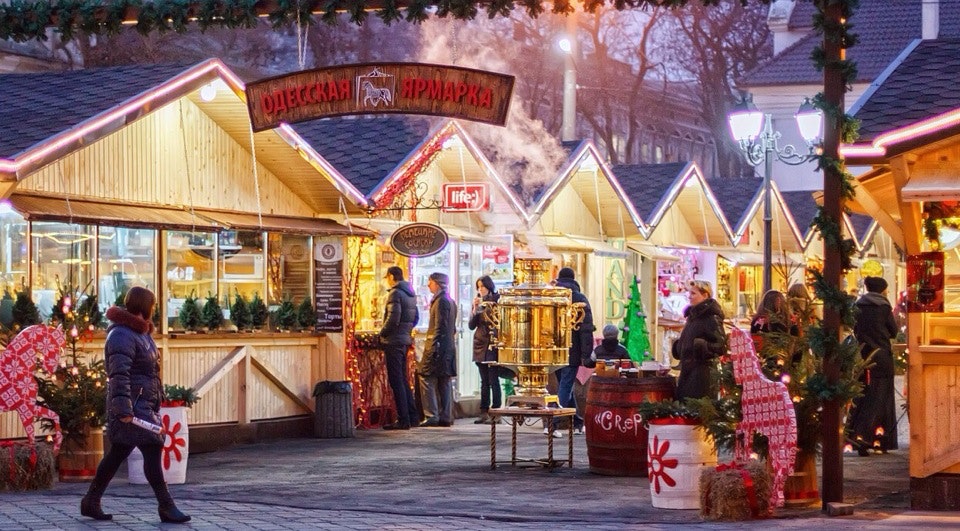 ---
A special holiday atmosphere hovers both in the city itself and near the sea! For the holidays, Odessans try to decorate not only their homes, but also shop windows, workplaces. The city is buried in garlands and colored lights, and various festive fairs are starting their activities. Odessans love to make gifts and surprises for relatives and colleagues.
One of the largest city fairs is traditionally held in the exhibition center of the Marine Station. Here you can buy handmade Christmas tree decorations, gifts, as well as buy textiles with New Year prints, original bags and accessories.
---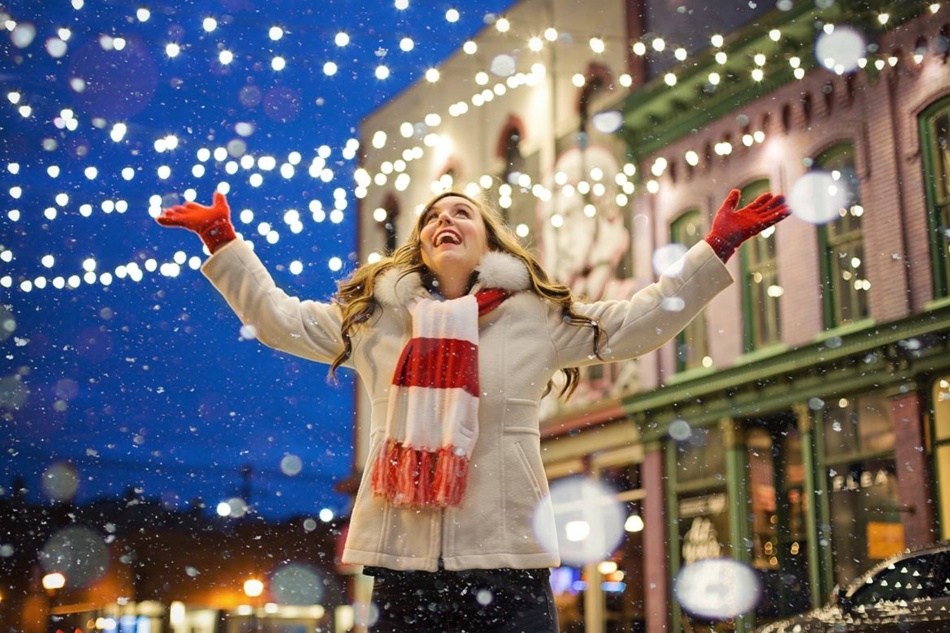 ---
The most massive festivities on New Year's Eve are held on Deribasovskaya Street and Dumskaya Square near the central city Christmas tree. According to the schedule, at about 20:00, a festive program for children with Santa Claus, Snow Maiden, songs, contests and gifts begins. And already at about 22:00 - a concert program for adults, with a festive fireworks at midnight.
Throughout the New Year holidays, New Year's and Christmas concerts and other entertainment events are usually held in the rotunda of the City Garden in Odessa.
---
In winter, Odessa is fabulously good! And on New Year and Christmas holidays - it's just magical!
---
And if you do not know where to relax on the New Year, then think about it right now.

In the design hotel "Skopeli" you will forget the hustle and bustle, you will be able to think about your life, rethink the values and make the most cherished and exciting desire!

/*?>*/ ?>