DERIBASOVSKAYA STREET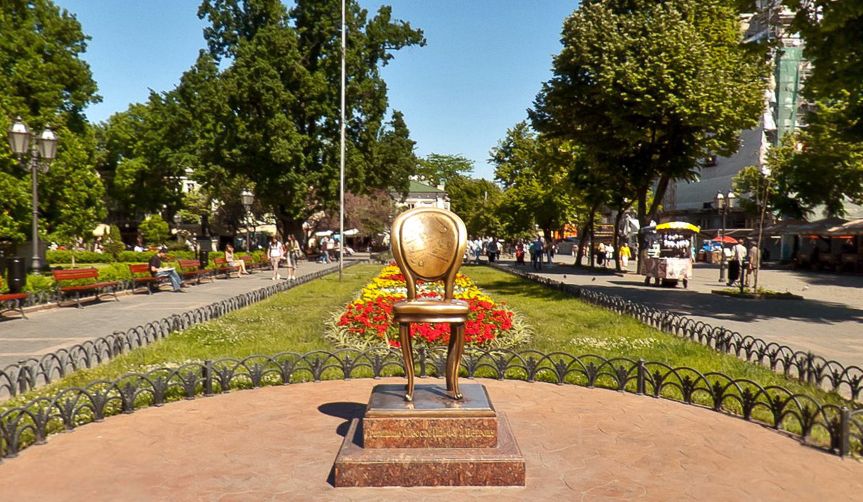 In every city there is the most important street. The street, sung in songs, which the people are proud of, about which you can tell for hours. In Odessa - this is the main street of the city - Deribasovskaya.
Of course, the name itself reflects important historical information that it is named in honor of the founder of Odessa and the first mayor of the city of Jos? de Ribas. Yes, at different times the street has been renamed repeatedly, but since November 1941 and to this day has preserved its historical name.
Deribasovskaya - pedestrian street, paved with cobblestone, brought back in time from Italy. Not large, not wide, has no access to the sea. But it was her Odessa citizens who chose the most important street in the city.
It hosts numerous cafes and restaurants, stunning beauty of the architecture of the house, you can meet friends, talk for life.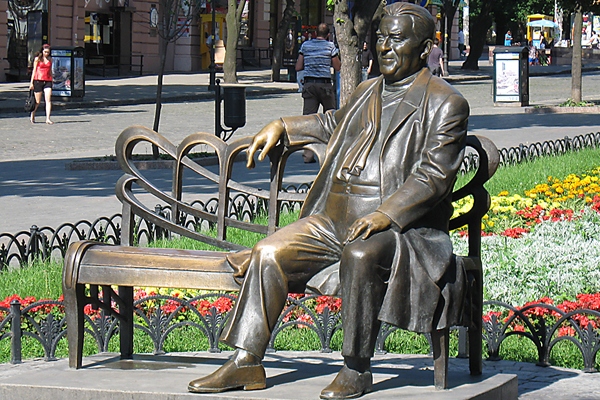 Next to Deribasovskaya is the city garden, the first garden, founded almost immediately after the genus itself. The city garden is famous for its monuments:
lioness with lions,
the famous "chair" from the work of Ilf and petrov,
a monument to Leonid Utyosov,
a monument to the pilot Sergei Utochkin.
Also in the city garden there is a stunning indoor gazebo, where on weekends plays for Odessa citizens and guests of the city a brass band.
From the design hotel Skopeli to Deribasovskaya walk through the park area 25 minutes in total. But from visiting this famous and beloved Odessa street you will have the warmest memories!