PRIVOZ - THE HEART OF ODESSA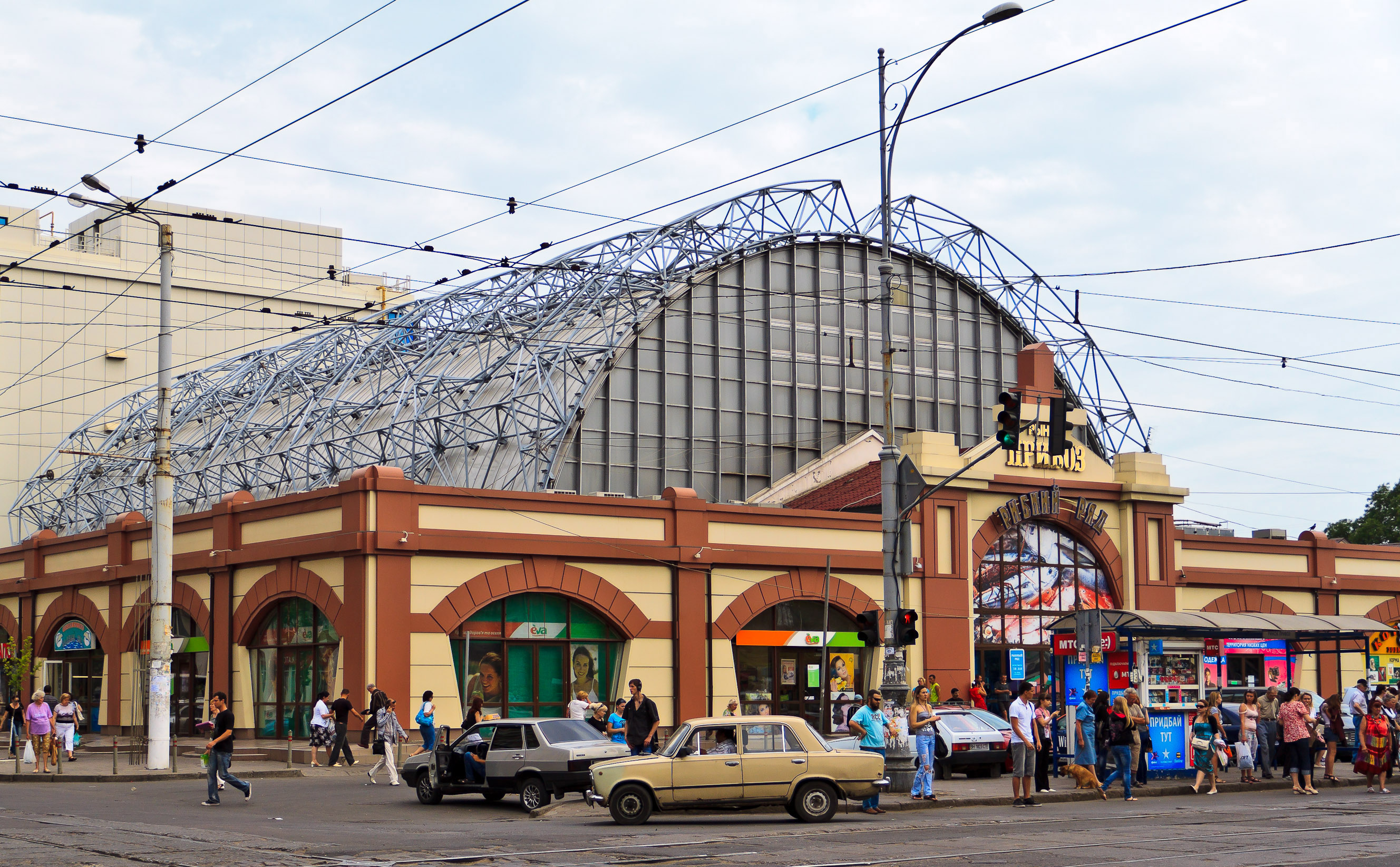 To visit Odessa and not to visit the famous Odessa market "privoz" - we can assume that you were not in Odessa then!
"privoz" is not an ordinary bazaar, it's a feature and a landmark of the city. Yes, this is a bazaar in the direct meaning of this word, but as the Odessa people say, "there you can buy everything and a little more." This is the soul and heart of Odessa! They come here from all parts of the city, guests of the city go as if on an excursion.
Yes, privoz has a history. He was always famous for a huge selection of goods, both expensive and cheap, and, of course, a large number of buyers.
Odessians strongly believe that it was at this bazaar that the real Odessa language was born. In Odessa, a large number of people of completely different nationalities have always lived, and therefore the Odessa language is a multicultural mixture of Ukrainian, Russian, Jewish and other languages. The local historians insist that even before the revolution it was on privoz that they already answered the question with a question, wished for health and were always up to date with all the news.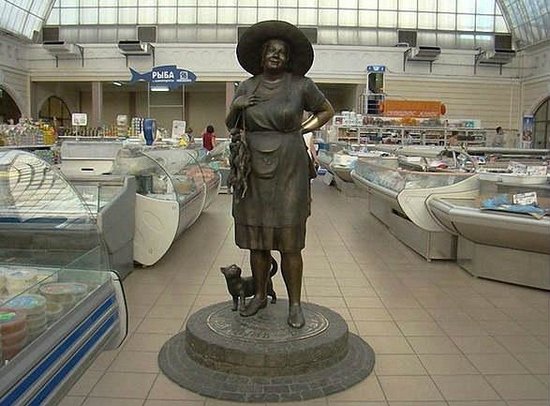 On the "privoz" you can have breakfast for free, have lunch and, if you have time, also have supper. You can try and choose to your own taste. And not only to try, but also to feel, smell.
In this case, the seller will necessarily comment on how and where he grew this, for example, a vegetable, how many nights did not sleep and how long he went here. The seller is guaranteed to check with you if you want to buy these vegetables for a salad or whatever plans you have for these products. Well, he will tell his own recipe for cooking.
Therefore, feel the Odessa flavor, try the freshest and delicious products, buy a "branded thing", sewn on the Little Arnautskaya, you must definitely visit privoz! And yes, we ask you to be very attentive: watch your bags and purses!